Josh Philippe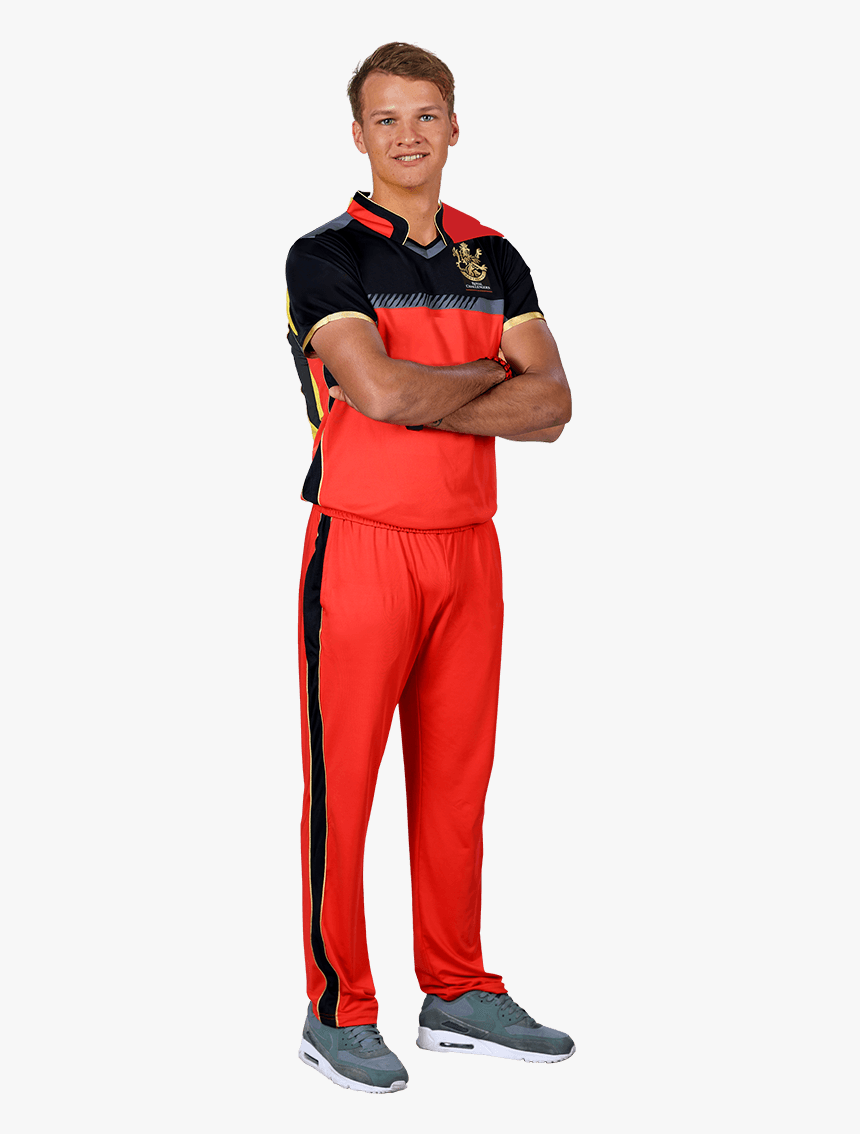 RCB have continued their happy knack of signing talented young batsmen and signed the remarkable Josh Philippe.
His rise to fame came in last year's BBl in which he scored the 3rd most runs in the entire tournament as he scored an monumental 487 runs at the more than healthy average of 37.46. Even more impressively, Philippe was the star of the show in the final as he blasted 52 runs off 29 balls on a soaked SCG in a 12 over game. It was a knock that showed a big match mentality and a temperament beyond his 23 years of age.
Throughout the tournament, the 23 year old showcased his lightning fast wrists, impeccable piercing of the field. Not to mention his constant fidgeting at the crease which led to inevitable comparisons to his idol, Steve Smith. Smith even gave some kind words of praise:
"He's a terrific kid, wants to learn, wants to get better and he seems to be doing that. He's got a really bright future."

Steve Smith's praise
RCB have got their hands on a truly brilliant batsman but it will be interesting how often he will get a chance to play due to RCB's plethora of batting options but I am certain that he will at least have a few games and I back him to show the world what he is capable of.
Kamlesh Nagarkoti
Some of you readers may remember Nagarkoti from the u19 world cup in 2018 and if you do, you will certainly recall the searing pace and stifling hostility that he and his fellow fast bowler, Shivam Mavi(also part of KKR), produced with distinction.
Together, they proved essential to the India u19 outfit which eventually went onto to lift the coveted trophy. Kamlesh Nagarkoti, in particular, showed pace that defied his age as he clocked a mind boggling 92 miles per hour.
However speed wasn't his sole source of potency as he also produced some nippy movement of the seam and a skiddy trajectory due to his 5′ 8″ frame. Good things were expected from the young prodigy…
As a result of his early promise, KKR picked him up in the 2018 IPL auction but Nagarkoti was swiftly ruled out due to a foot injury before a ball was bowled. He was also ruled out of the 2019 IPL due to a serious back injury and as a result, he has spent more time rehabilitating than actually bowling.
Luckily for him, KKR have not lost faith in his undoubted talent as they recognise that, along with his pace, Kamlesh Nagarkoti offers the complete package: he has been touted as on par with Ravindra Jadeja in fielding and is certainly no mug with the bat.
His style of play suits T20 seamlessly and KKR will surely be looking to unleash his fire this IPL!
Yashasvi Jaiswal
Yashasvi Jaiswal is made up of nothing but pure class!
He played in last year's u19 world cup in which India tragically fell to the tigers of Bangladesh, led by the ice cool Akbar Ali. While Jaiswal missed out on the title of being the u19 world champion, despite scoring an excellent 88 in the final in vain, he certainly did not miss out on a chance to showcase to the world his extraordinary talent:
He managed to score 5 fifty-plus scores, only the 3rd person to reach this milestone in the u19 world cup, and was the bedrock of the Indian batting line up. He even scored a brilliant century against Pakistan in the semi-final to to reassure any doubts if he could produce the goods in a big game.
However, what I am most impressed by Jaiswal is his incredible versatility and game awareness: it is apparent that he is able to dig and play with grit and determination and also bring out the full array of attacking strokes when the situation demands. This characteristic is usually something that comes with experience but he has it in plentiful at such an early age.
The fact that he will be training with the likes of Steve Smith, Ben Stokes and Jos Buttler will only make him a better player so look out for Yashasvi Jaiswal this IPL.
Ruturaj Gaikwad
As we all know, Suresh Raina pulled out of the 2020 IPL due to personal reasons which led to a gaping hole in the CSK batting lineup. The man set to replace this CSK great is called Ruturaj Gaikwad.
I'm going to be honest, before I heard he was going to be the likely replacement of Suresh Raina, I had no idea who he was but I went and did some research on him and here's what I found:
He has a sound and compact technique while simultaneously playing with positivity and aggression. He is a breath of fresh air from the power hitters of today as Ruturaj Gaikwad relies on impeccable timing and a deft touch. These characteristics make him suitable for the unforgiving role of batting at number 3 in T20.
In terms of his stats, he has been a consistent performer for his state Maharashtra and has an impressive list A average of 49 and also has a very good T20 record.
One thing that really excites me about him is that MS Dhoni described him as having a "sharp cricket mind". To be described as having a sharp cricket mind by MS Dhoni is an honour in itself so CSK fans can be certain that he maybe a leadership candidate for the side in the future.
Even if he doesn't get much chances this year, he is only 23 years old and, provided CSK keep faith in him, he could become CSK's next Suresh Raina and consolidate that number 3 role. He has all the assets to do great things but first, he needs to grab his chance this IPL and, as a CSK fan, I hope he does…